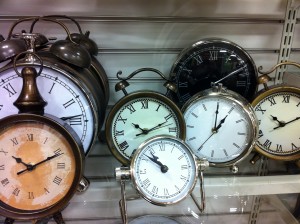 Maintaining mental health amid the stresses of working full time can be challenging enough on its own. Throw a pandemic into the mix and suddenly managing one's mental health can become a monumental undertaking. Fear and uncertainty seem to be everywhere; these can lead to anxiety and/or depression which in turn, can affect every aspect of your daily life.
There are a number of strategies we can use to help keep our mental health in balance, especially when working from home during COVID-19. Check out the recent interview i did with Great West Life Reality Advisors; Keeping Your Mental Health in Balance While Working From Home
GWLRA are working hard to support their staff and residents through the challenges of COVID-19. There is a recognition that the second wave is upon us and its going to be a very challenging winter, especially for those living alone. Physical health and mental health are intricately connected and there are a number of tactics people can use to ease their concerns during this period.
"We're all in this together and supporting each other through it can make a huge difference." – Larry Borins, MSW, RSW